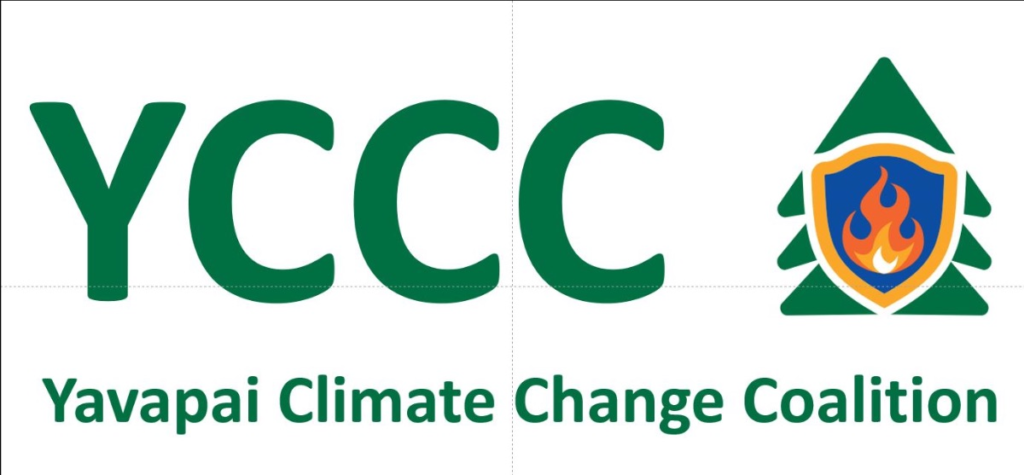 YCCC & other area environmental groups invite you to attend the
Prescott City Council Study Session Tues 2/14 at 1pm
Prescott City Hall , 201 S Cortez Street , Prescott, AZ
BE there for the presentation on the Quad-Cities Climate Profile report, including Local Climate Action Options. Council approved the undertaking last summer for a Climate Assessment for the Southwest to compile and analyze our region's climate profile. Now we have an opportunity to follow that up with clean energy/efficiency and other climate actions.
ATTEND and learn more
Upcoming Solar Co-op for the Quad-Cities this Spring
YCCC, Interfaith Climate Action Team, Yavapai Chapter Sierra Club, NAZCCA
BEA rooftop solar power Co-op is forming this early Spring. Non-profit Solar Unitied Neighbors – SUN, will help recruit participants. Through economies of scale, the winning solar provider company will help reduce the cost to all.
STAY TUNED for UPCOMING DETAILS in March 2023!!